LaLaRecipe strives to make unique, natural cosmetics: Effective, particularly pleasant to use, and also environmentally friendly .
The brand is based on 5 values:
1 Eco-friendly products and packaging.
2 Natural ingredients, Vegan and no harmful ingredients such as parabens
3 Cruelty-free and PeTA Certified
4 Unique appearance
5 The Smile Effect, and effective operation.
LalaRecipe has added the new Yuzu line in 2022, these new products and all others are available at Skinfaves.com especially the Yuzu Self Foaming 3 in 1 Peel Cleanser is a unique product (with AHA BHA and PHA) that is unparalleled.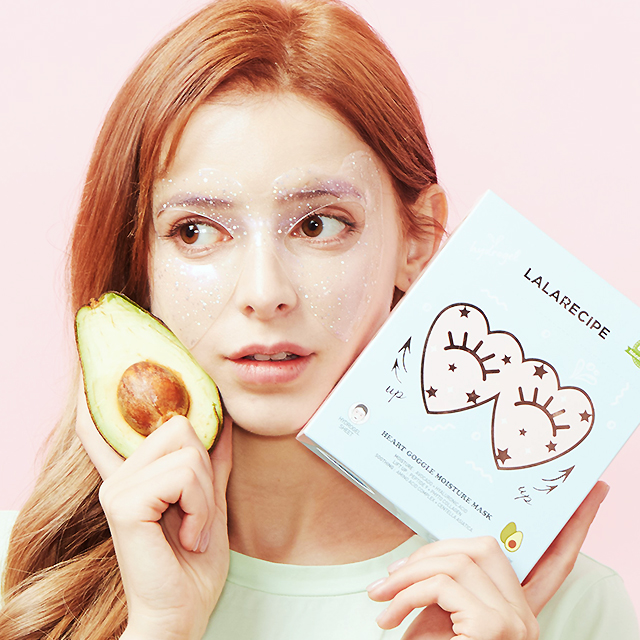 ©WorkbyM - 2023