Welcome to The Sisters Distribution
We have been a distributor for skincare products in the Netherlands since 2011. Our adventure started with the French pharmacy brand Embryolisse, and now we have 5 wonderful brands in our portfolio. We look for brands that fit well together, but each with a unique identity and different characteristics. We find it very important that we ourselves stand behind the brand and their products. A big factor in our choice is that we also like to use the products ourselves.
The brands we represent are sold in the major perfume chains. We supply Douglas, ICI Paris XL, Beauty X, de Bijenkorf, Boozyshop and Mooi Parfumerieën, as well as many other (online) stores and pharmacies. We source our products directly from the manufacturer and deliver them here in the Netherlands to the various sales channels.
We remain interested in new brands, and actively seek them out. It may also be that brands approach us, in which case we discuss the possibilities together and it is great if a long-term cooperation can come out of it.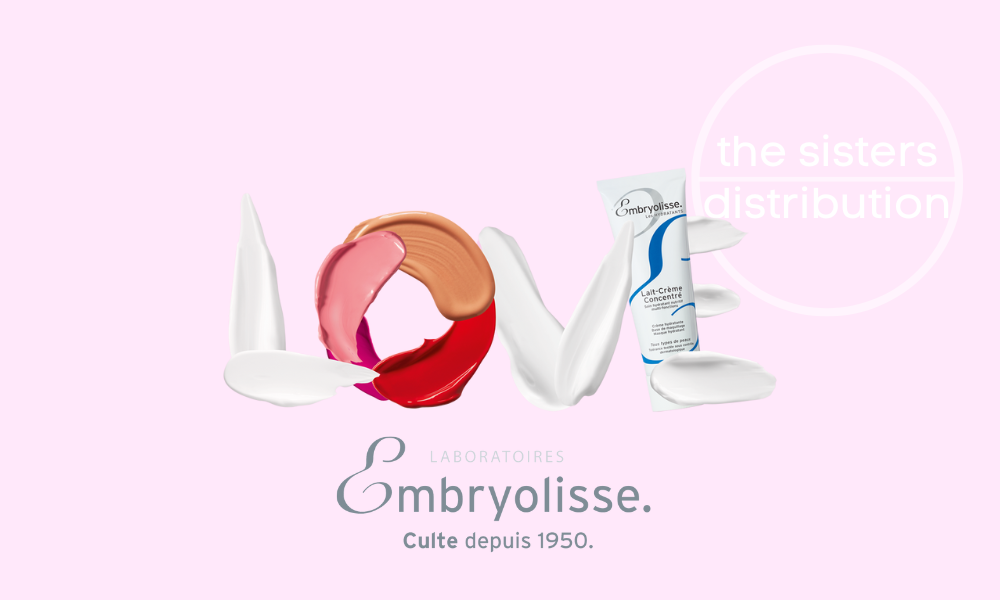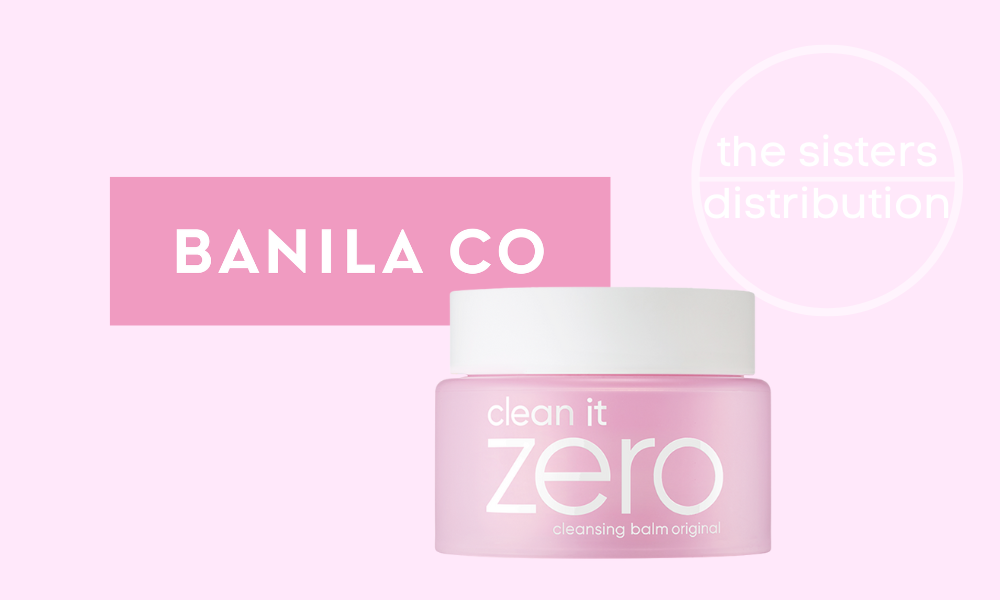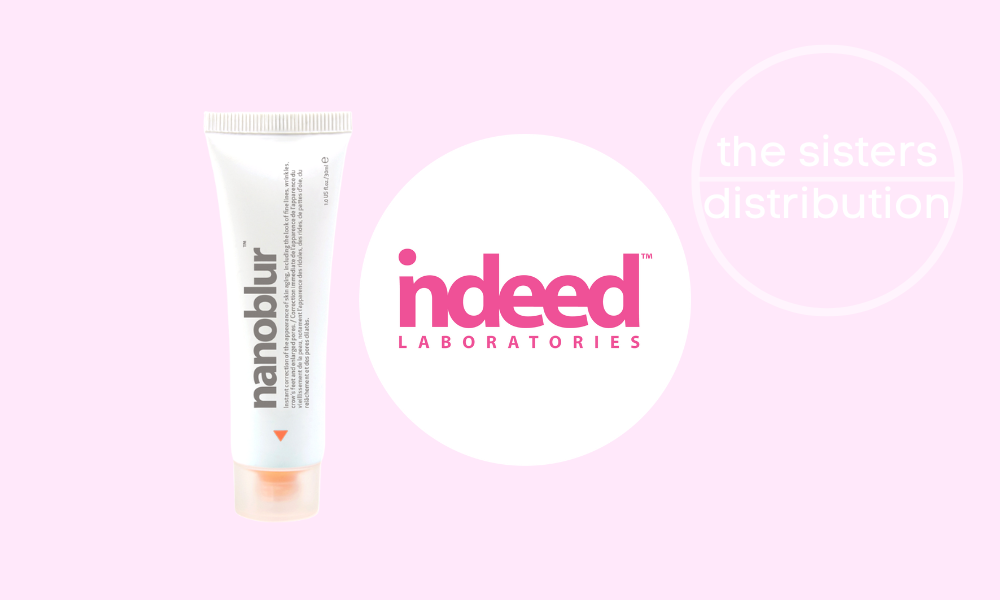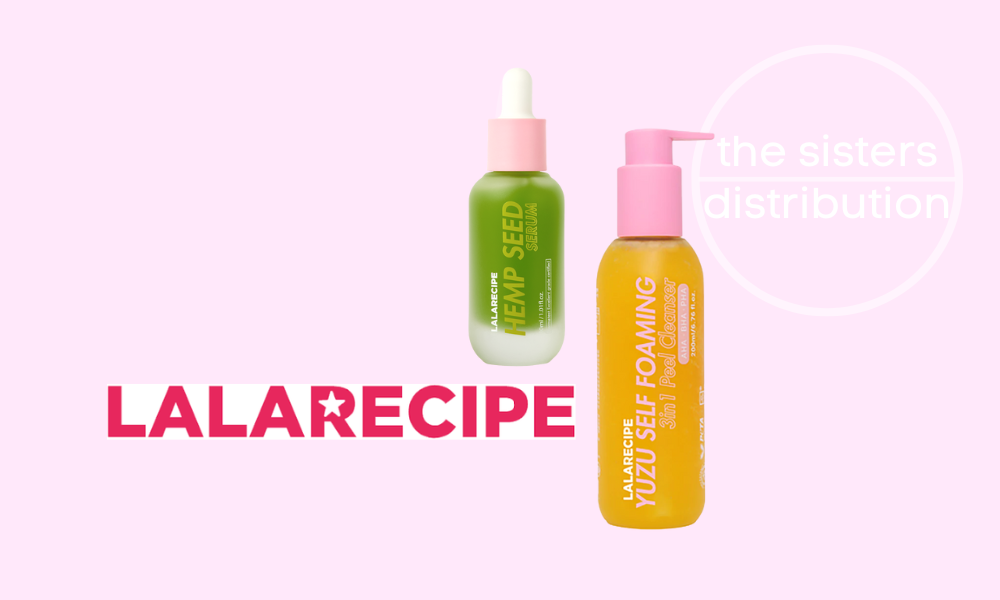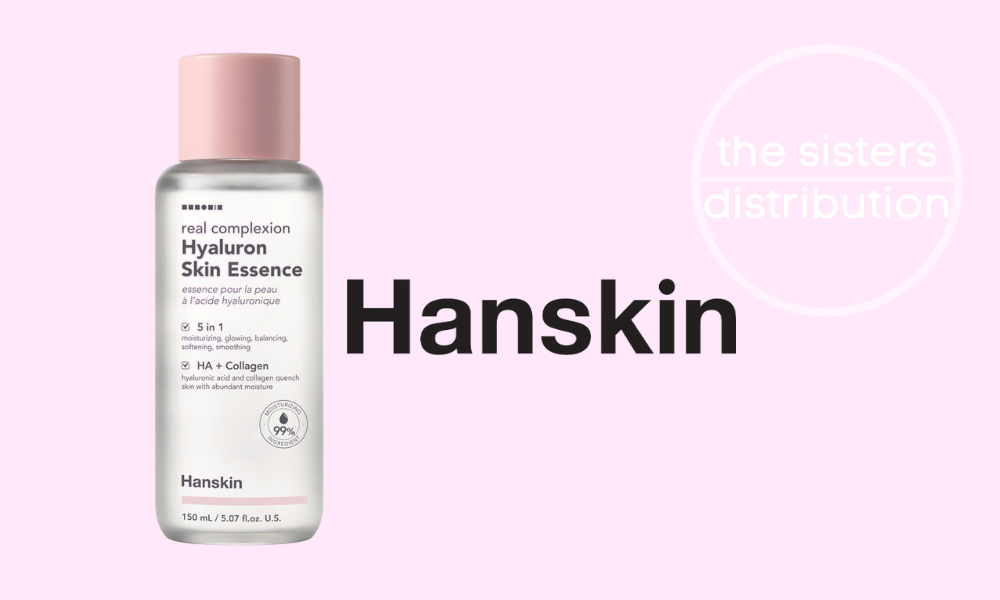 ©WorkbyM - 2023