SKINCARE YOU CAN ALWAYS TURN TO
Skin care that is used every day should be more than just clean, according to Hanskin: it should be full of scientifically proven ingredients that we know actually work to improve skin health. Hanskin also makes skin care with addictive textures. Because if it feels good, you keep using it and you succeed.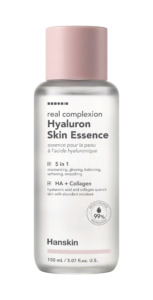 No parabens, no sulphates, only natural ingredients and safe, scientifically proven actives that work smarter to give you healthy, glowing skin.
Hanskin is dermatologically tested, animal-tested, contains plant-based ingredients and provides an extraordinary effect. The textures that the active ingredients deliver to the skin are velvety, bubbly, plump and simply everything that makes skincare fun.
All Hanskin skin care products are available at Skinfaves.com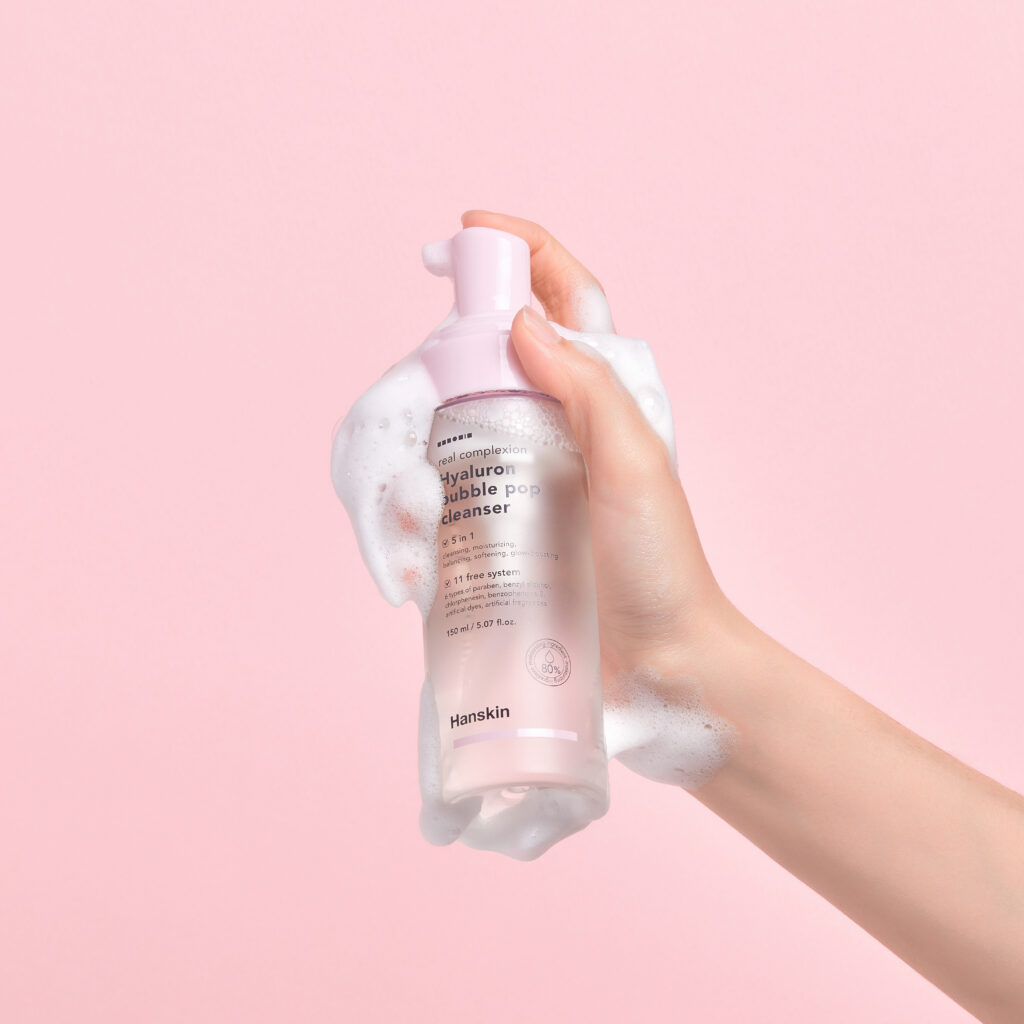 ©WorkbyM - 2023