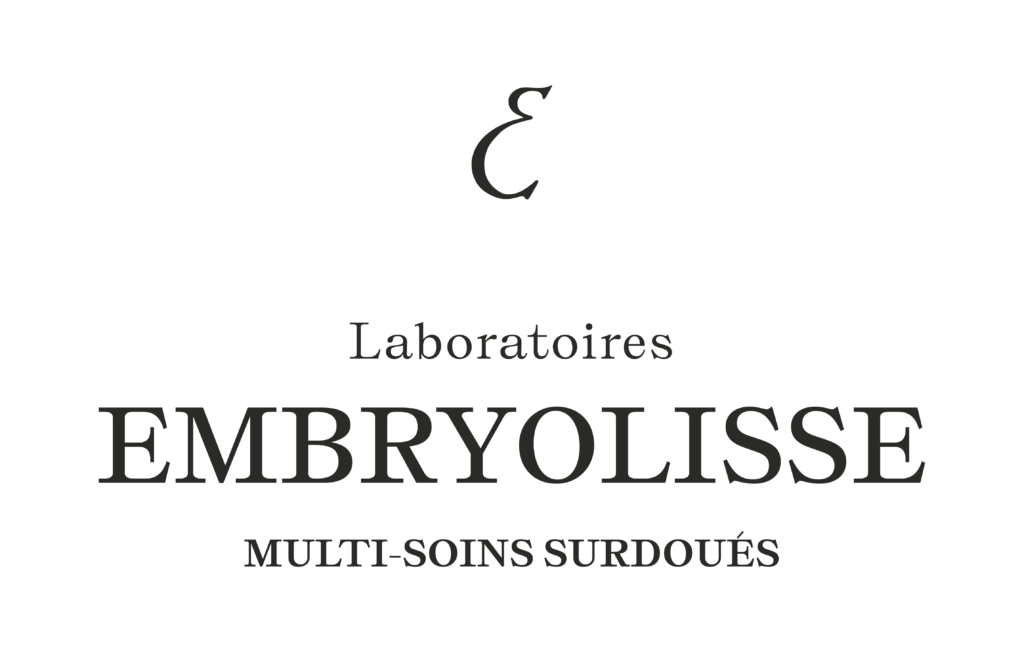 It all started in 1950, at the St. Louis Hospital in Paris, when a dermatologist created a formula for a caring cream that could be used by anyone, and that would allow beautiful skin to be achieved naturally. The Lait Crème Concentré was born!
The product was soon prescribed by doctors. "LCC" has now been the cult product in French pharmacies for decades. Efficient, accessible and multifunctional. The product has taken off and is used by women and make-up artists from all over the world.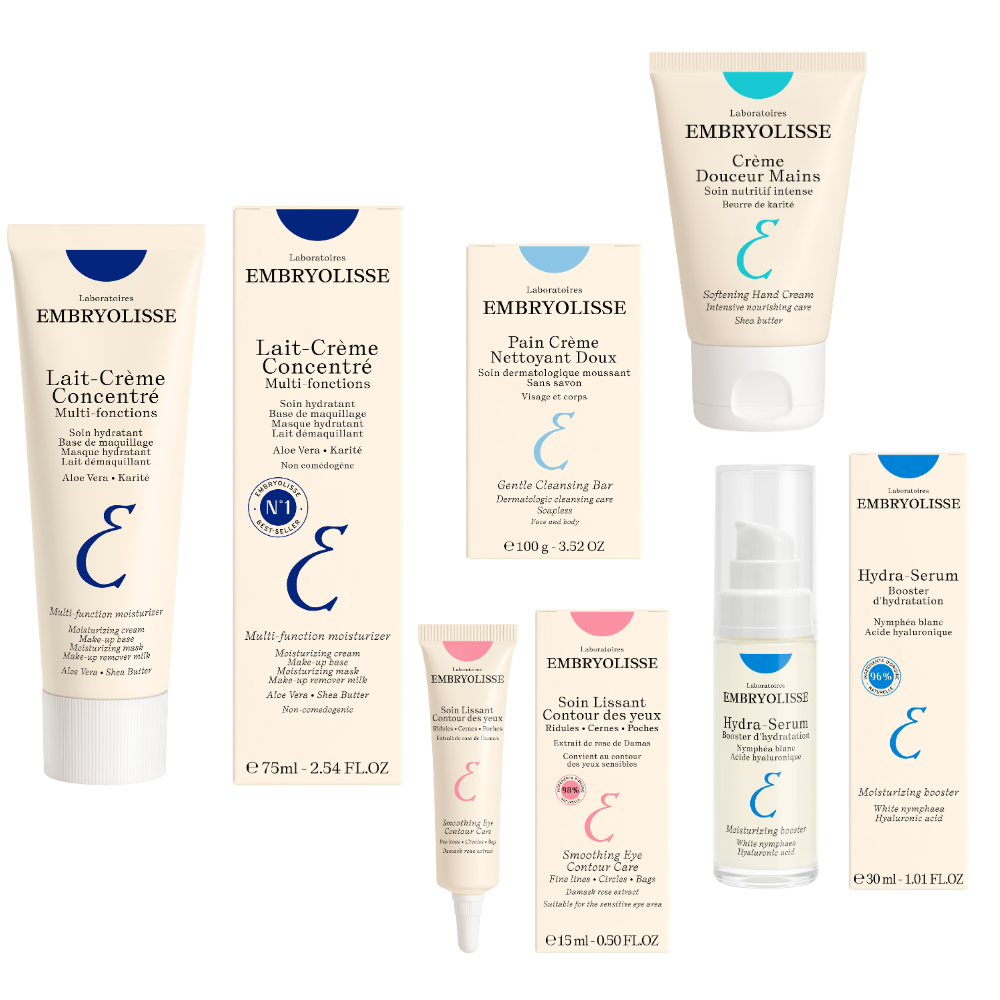 And so the Lait Crème Concentré becomes the beauty secret of critical insiders, mothers and daughters, make-up artists and stars, influencers and their followers. Those who try it, keep using it!
Now more than 70 years on, Embryolisse has built a wonderful product line, and the brand continues to innovate.
For Embryolisse we have started our own sales channel: Embryolisse-shop.online and the entire range is also available at Skinfaves.com Douglas, ICI Paris XL, Boozy Shop, Beauty-X, John Beerens, Care for Skin and many other stores