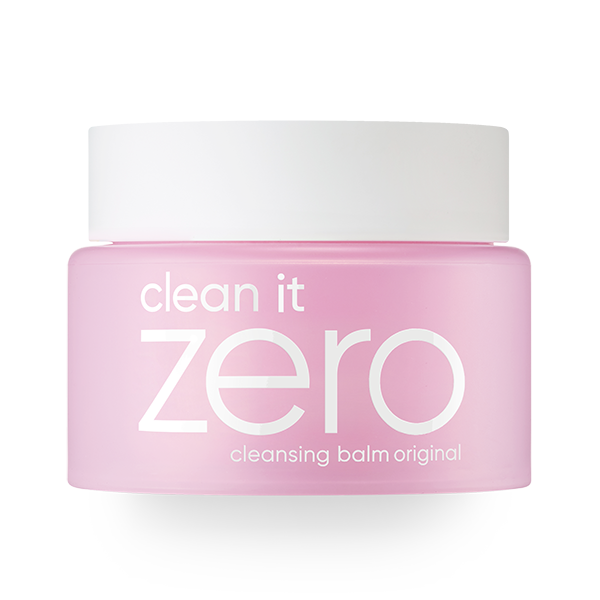 In 2019, we discovered BanilaCo's Clean it Zero and were immediately excited.
"After we each tried a jar of Clean it Zero, we definitely wanted to add this great brand to our portfolio."
BANILA CO was launched as a beauty brand in 2006. Its premise is that flawless skin is the foundation of every face, and that you don't have to make concessions or let your skin suffer because of your make up obsession. It supports make-up lovers to make the most of all their beauty sessions. It is a dynamic brand, uncomplicated and with a fun factor!
As one of the leading companies in K-Beauty, the Korean trend brand relies on innovative formulations that are incredibly easy to use. And beauty lovers are already aware of this, as a jar of Clean it Zero Cleansing Balm is sold every 3.1 seconds worldwide.
Banila Co sells well in the Netherlands and the entire range is also available at Skinfaves.com.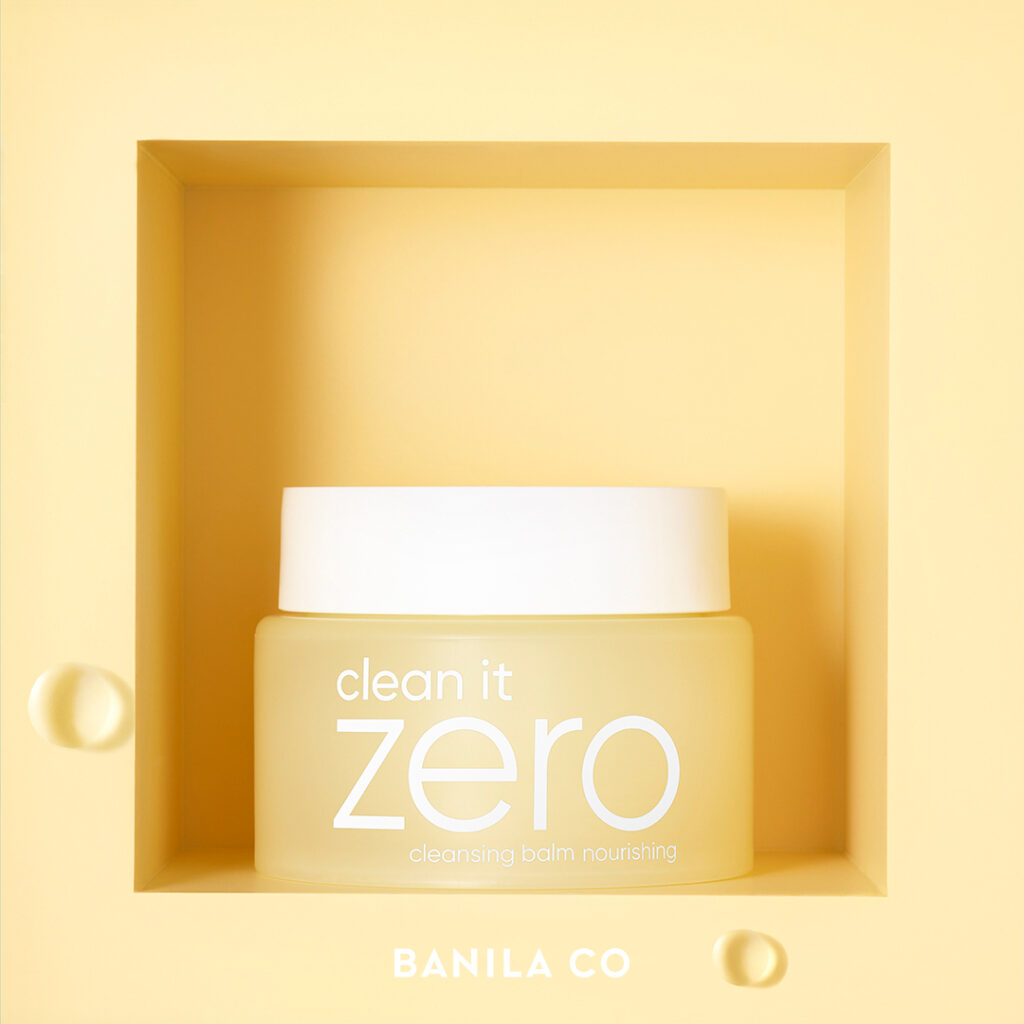 ©WorkbyM - 2023