"See this tube, sister? This is a great cream, but not yet for sale in the Netherlands. Shall we start selling it?" So said Dominique in 2010.
"Oh yess, what a great idea, Domi! Let's do it!" said I.
And so our adventure began in summer 2010 with a tube of Lait Crème Concentré by Embryolisse. We were in the car together on the highway, on the way to our father's birthday, and I almost missed the exit because of this wild plan.
We are Dominique and Margriet Busker, two sisters who in 2010 sought adventure and started a new company: The Sisters Distribution
We started as distributors in skin care, with Embryolisse as our first brand. We devised a unique strategy for this French cult brand; first, we created an online outlet. With FS Agency's sophisticated branding and PR strategy, the brand became known and we put Embryolisse on the map in the Netherlands. Unlike other pharmaceutical brands, the products are sold in Dutch perfumery.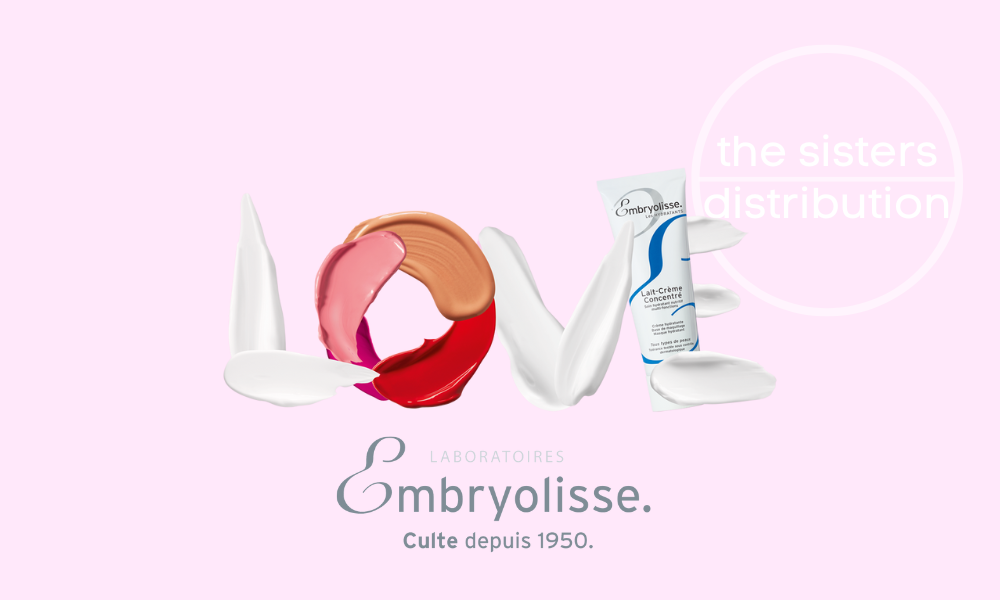 In 2017, we launched a new brand, Canadian Indeed Laboratories. This modern brand is characterized by effective products that deliver results. We used the same strategy as with our first brand, and this brand also became an immediate success. The brand is now available at Douglas and ICI Paris XL as well as several other stores and online shops.
In 2019, a third brand was added to the portfolio: The fantastic South Korean brand Banila Co. With this brand, the Korean beauty routine gains a large fan base in the Netherlands.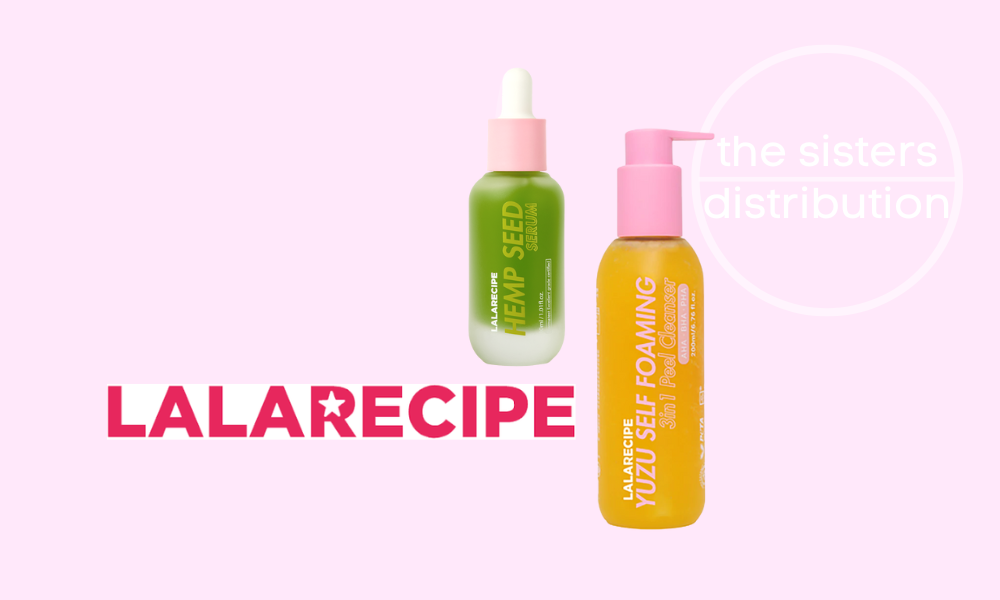 In 2021, we started distributing LaLaRecipe. The range of this Peta approved skin care brand is still being expanded.
We launched Hanskin in 2022, this beautiful Korean brand is now sold at Douglas, Haruharu Beauty and Skinfaves, among others.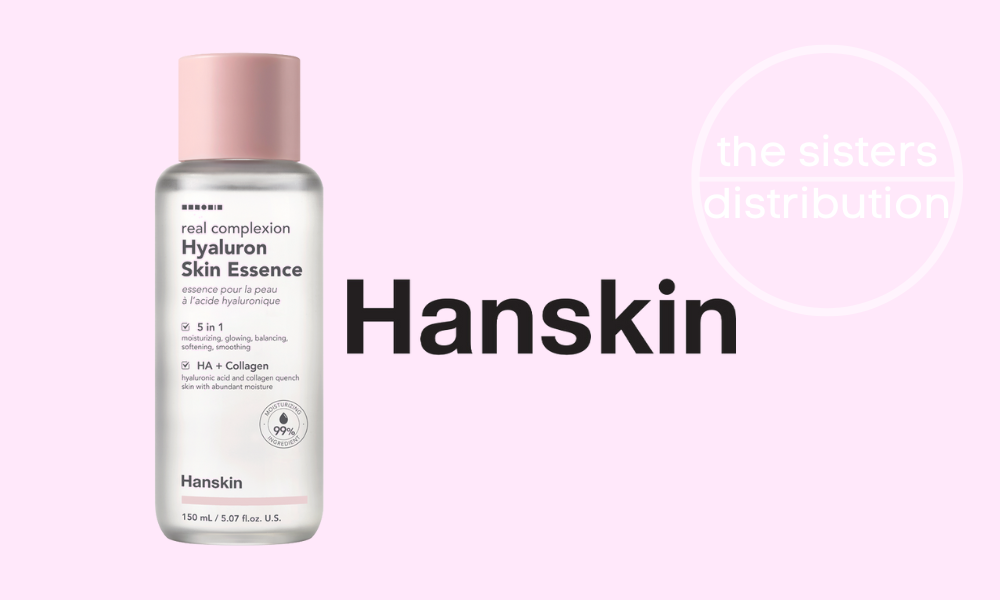 ©WorkbyM - 2023